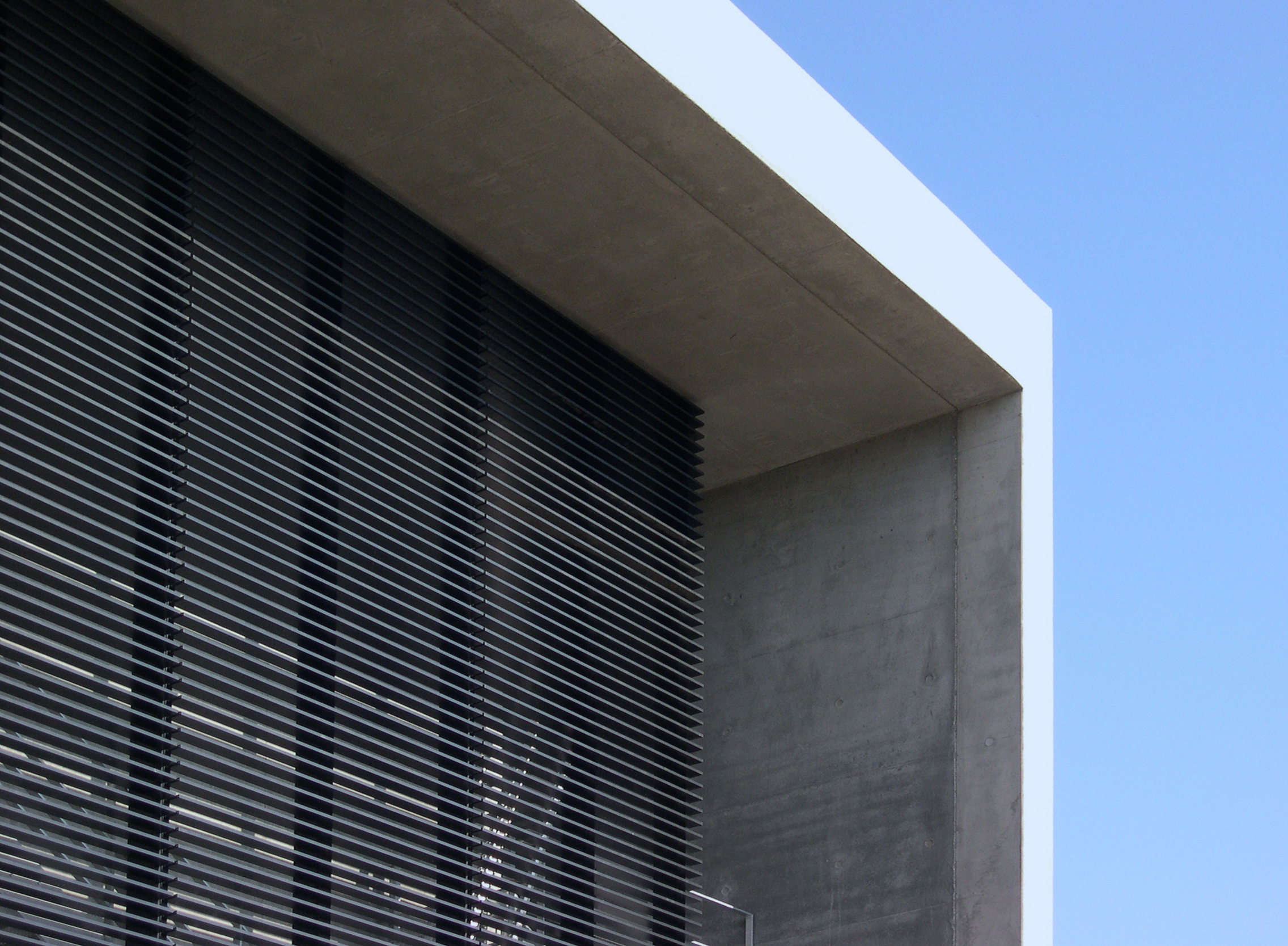 Block the sun, but don't discard it's energy
Buildings all around the world, block the sun to stop heat and light coming in.
At the same time, energy is imported to heat or cool the building. The energy generated on the exterior shutter, does not have to be discarded, with SorptionShade it is possible to capture the energy and use it to create a perfect indoor climate.
1 + 1 = 3
Shutters
The automated aluminum shutters with an expected lifetime of 50+ years, block the sun and generate hot air, that is drawn to the sorption ventilation system.
Ventilation
The sorption ventilation uses the hot air to heat or cool the building.
It uses only electricity, water and hot air to maintain a good indoor climate.
Energy savings
The required components, shutters and ventilation, are connected, resulting in a sustainable solar powered indoor climate system.